Gauge Theory, Moduli Spaces and Representation Theory,
Kyoto 2023
In honor of the 60th birthday of Hiraku Nakajima
Dates: 20-24 February 2023
Place: 420 RIMS, Kyoto University (number 7 in the map, access)
This conference will be held in a hybrid format (the number of in-person participants is limited).
There will also be a conference at Kavli IPMU on the next week.
Registration is required for participation. As the number of in-person participants has reached the limit, only online participation is possible.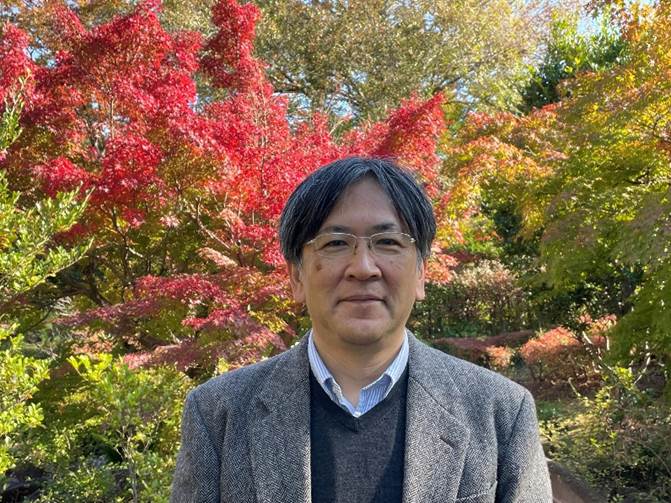 Speakers
Alexander Braverman
Sergey Cherkis
Tudor Dimofte
Michael Finkelberg
Kenji Fukaya
Eugene Gorsky
Lothar Göttsche
Sergei Gukov
Tamas Hausel*
Ko Honda
Yoshiyuki Kimura
Peter Kronheimer
Michael McBreen
Andrei Negut
Nikita Nekrasov*
Andrei Okounkov
Peng Shan
Eric Vasserot
Daisuke Yamakawa
Yaping Yang
Kota Yoshioka
Gufang Zhao
(*) Zoom talk
Schedule (pdf)
9:00

9:30-10:30

11:00-12:00

13:30-14:30

14:50-15:50

16:10-17:10

20 Monday

registration

Yoshioka

Lunch break

Yamakawa

Fukaya

21 Tuesday

Kronheimer

Lunch break

Finkelberg

22 Wednesday

Nekrasov

23 Thursday

Okounkov

Lunch break

Vasserot

Shan

Kimura

24 Friday

Negut

Lunch break

Braverman

Zhao

McBreen
Childcare information
We will have a temporary nursery at the Former Head Office of Forest Research Station (旧演習林事務室, number 15 in the map) for the conference. If you read Japanese, you can apply for it through the website. The application form has been closed.
Tomoyuki Arakawa, Hiroshi Iritani, Syu Kato, Hiraku Nakajima, Atsushi Takahashi
Acknowledgements: This conference is supported by JSPS KAKENHI 17H01086, 21H04993 (Tomoyuki Arakawa) 21H04994 (Atsushi Takahashi) and Kavli IPMU.